No Comments
Stabbing At Newport Centre Mall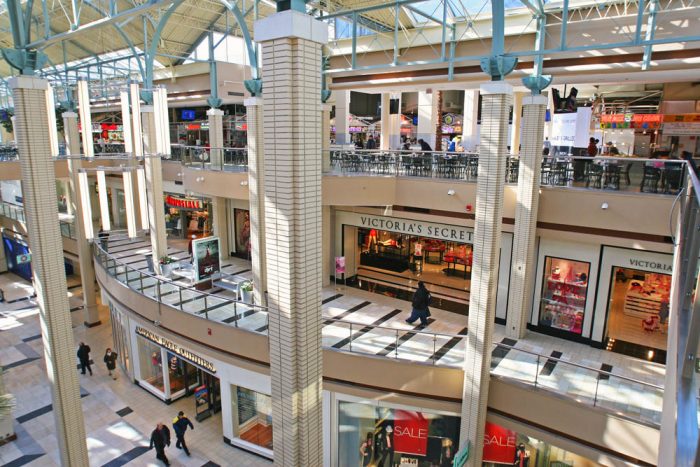 Brandi Davis | On 12, Feb 2018
Newport Centre Mall is usually the place for Jersey City teens to hang out and couples to go on romantic dates. People dine, shop, and watch movies at their leisure. But on Saturday February 10, 2018, there was a stabbing incident that happened in JC Penny on the first floor of the mall. The stabbings reportedly happened at around 7:30pm.
It has been reported that a fight broke out between three young men which ultimately lead to things getting heated, resulting in the stabbings. Two out of the three men involved were stabbed, but both suffered nonfatal wounds. All three were taken to the Jersey City Medical Center.
The police arrived on the scene and JC Penny was left a mess with blood on the ground and with store items knocked off shelves, leaving them broken. The police are currently investigating the incident.