One Comment
How to Start the School Year Right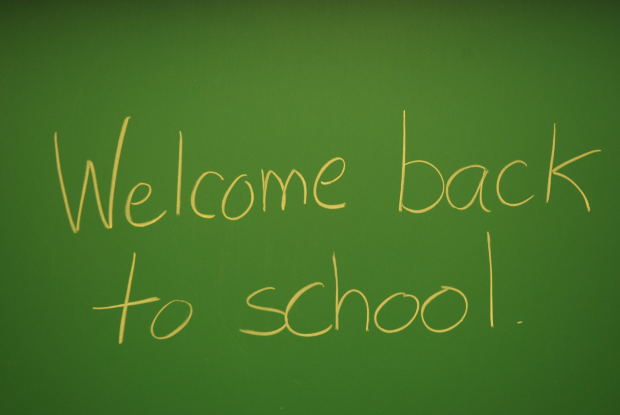 Arlette Huesca | On 24, Sep 2018
Organization. It is so important to have everything organized so that you can have a great start to the year. I recommend obtaining a planner so that you can write down all your homework. There are many apps out that will help you keep everything put together. I also recommend making to-do lists to clear your head. You should make being more organized an ongoing goal, continuing to work on it each quarter.
Making friends. Making friends can be intimidating, especially for incoming freshmen. My advice is to join clubs and sports to meet people with the same interests. Not only will it look good on a college resume, but it will give you a chance to explore what Hudson has to offer. It is so easy to meet new people here, and everyone is very friendly!
Good impressions. With new teachers in the building you have a chance to make amazing impressions. Be respectful. Be attentive. Be nice. First impressions are everything! The Halo Effect is very real and it applies to teachers and students too.
Getting involved. Try to become active in Hudson Catholic activities by joining the countless amounts of clubs there are to join. Also, our sports teams do not disappoint. There's so much to do here, and getting involved in the behind-the-scenes is a great way to help you begin the year with a positive attitude.
It is okay to fail. There will be ups and downs in life. That is life. However, you have to always pick yourself up. Do not be afraid of failure, because failures makes you stronger. There will always be someone there to listen to your needs. Remember that you are not alone here at Hudson Catholic. Have a great school year!