No Comments
Poetry: "Ash"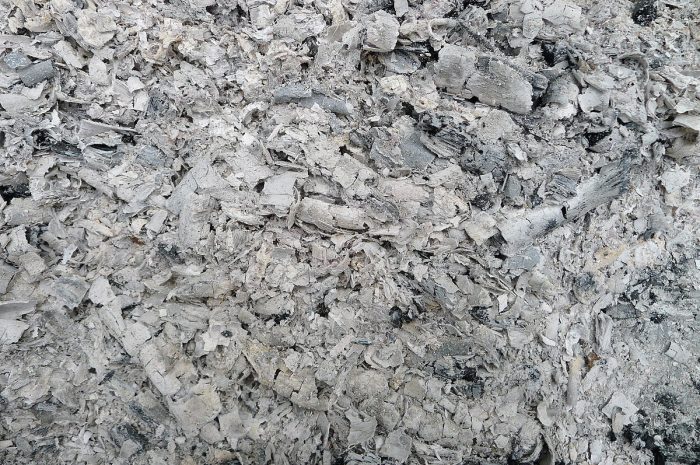 Sofie Alexander | On 10, Nov 2018
The blood rushing.
Rushing so fast to my pounding heart in order to help with the fear I have to experience.
The shaking of my hands and the bumps that go all over my body to keep the blood inside warm.
I never thought that we would meet again.
I never though that they would be in my presence.
To my recollection there were dead, 
worm food, 
dust. 
Well, 
at least to me.
They had no right to do what they were doing.
To bring myself to tears of agony and desperation and my hope is to flee as quickly as humanly
possible.
They promised they would leave.
Never come back.
They broke the unbreakable person I once was.
They scratched at the sanity of my life and soul.
The one thing they did was not lie to me. 
That luxury seemed to be gone now. 
How is it that no one is capable of telling the truth anymore? 
How is it that every promise made is with their fingers crossed behind their back? 
How is it that every time someone tells you that they love you,
they stick a pin in the heart of a voodoo doll that looks just like you?
How is it that everyone time you get touched,
it's a break within your sanity and has you questioning all things good and sacred on this earth? 
You get to the point of breaking where nothing is going to ever matter again.
And this is what they did to me. 
They did all of these things to me. 
After all of this,
they left me in a ditch to bleed out and have the beasts of the wild feed on my until I was the bones
that join back with the earth.
They had no other care in the world except for feeding off of me to strengthen themselves.
They made me a frail little child who was scared of the sun coming up in the morning and the moon
setting in the evening.
They are the ones we fear and have nightmares of.
They were able to hide themselves within the world as the warmth we seek, but in reality are fire
from hell that leave us to burn.
They left me to be ash.
I wander now as nothing but ash.
Gray ash that appears to be snow.
No one can see me as I truly am,
they were never able to see me, 
until now. 
He met his demise that he inflicted on me. 
And now I get to see him burn just as I did. 
His is slower.
And filled of regret, for the innocence that was once within me that he stripped away.