No Comments
"Shrek: The Musical" Preview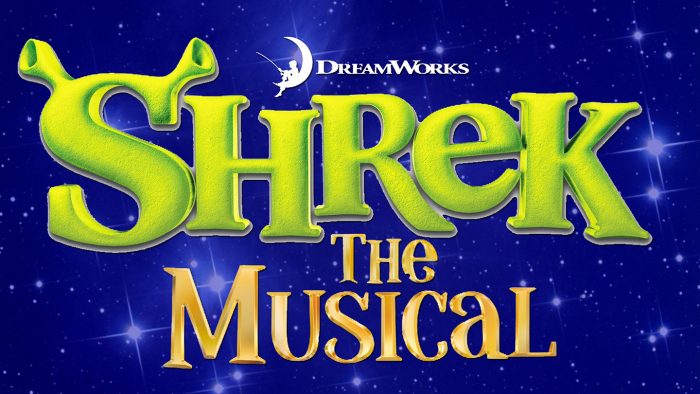 Kyle Pangilinan | On 17, Apr 2019
As a member of the Hawk Drama Society, we are pleased to present Shrek: The Musical! The show will take place on Thursday, June 6, 2019, through Saturday, June 8, 2019.
Shrek: The Musical is a Broadway adaptation of the movie franchise, with lots of twists and musical numbers accompanied by excellent choreography.  
Shrek is a story of a lone ogre just trying to live his life the way he wants within the solitude of his own swamp. Everything changes when he is met with annoying fairy tale creatures, impossible tasks, and many dangers that turn his whole life upside down.
The main characters are played by seniors Moses Garcia as Shrek and Simone Abdullahi as Princess Fiona.  
"The cast has been very hard working and has also shown devotion, which gives me high hopes for June's performance," said Garcia.  
Mr. Astudullo '06, the moderator of the Hawk Drams Society, added, "I'm looking forward to seeing the Hawk Drama Society challenge itself and continue expanding the Performing Arts program at the Hawks' Nest!  Everyone has been working extremely hard and I am proud of the work they are doing."
Tickets for Shrek the Musical will go on sale soon. Students can purchase tickets for $10 in school and $15 at the door.