No Comments
What About the Movies?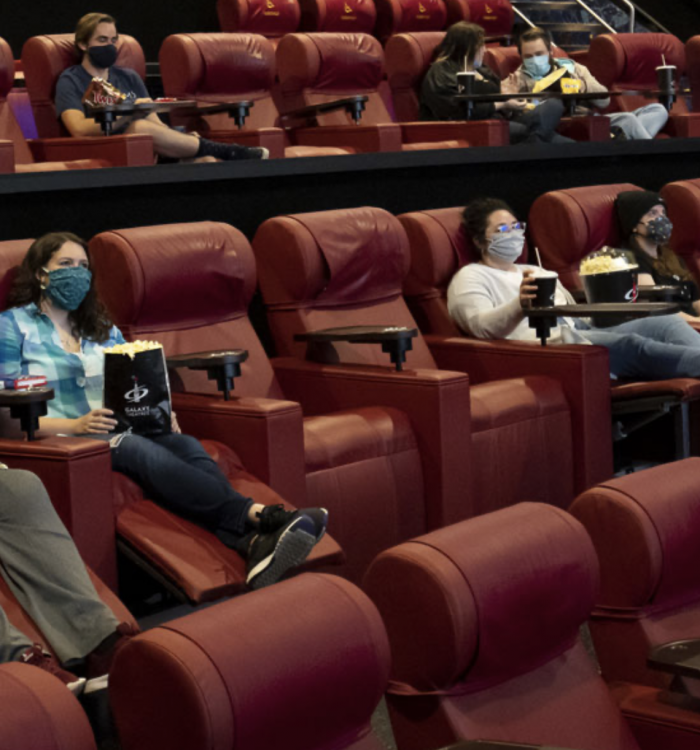 Quinton Robinson | On 01, Dec 2020
Ever since Covid hit, movies have been delayed indefinitely. The movies that were announced to come out this year all have been pushed back to next year, others even further. Many movies that people were looking forward to watching are now being released straight to Disney +, On Demand, HBO Max, and Prime Video. 

In some areas, movie theaters have been opening with new procedures to make sure everyone is healthy and maintaining social distancing. 

People can now purchase tickets through their cell phones and show them to the employees for verification at the theater.
Many movie theater chains have planned on limiting the number of tickets for showings to ensure social distancing. Masks and temperature checks are being enforced.

Additionally, the use of cash is absent in paying for concessions, and improving air filtration and enhanced cleaning protocols are in effect to reduce risk.
The movies aren't dead yet, but they're suffering from this pandemic just like the rest of us.