December 8, 2019 | Gianna Giordano 1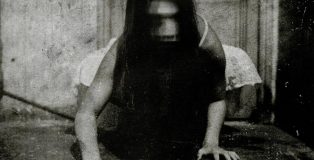 I am telling you this is real. I promise. I can't go through any of that again. Let me take you back, you need to believe me.
I woke up yesterday morning, brushed my teeth, got dressed… everything normal. I … Read More
October 13, 2019 | Gianna Giordano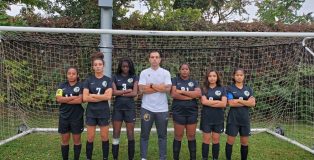 The Commentator: How does it feel being starting center midfielder and captain of Hudson Catholic's girls varsity soccer team as a sophomore?
Xochilt: It feels great and an honor to be a starting center midfielder and captain of the girl's … Read More