May 17, 2017 | Khadija Jalloh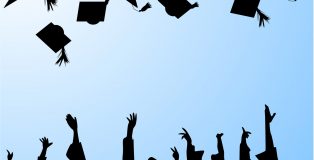 Attention seniors! Check out some pics that did not make it into the yearbook this year. Leave your thoughts in the comment section.
October 18, 2016 | Khadija Jalloh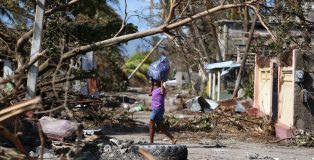 On October 4, 2016, Hurricane Matthew made its way to Haiti leaving many families displaced and others mourning.
The hurricane affected the Southern towns of Haiti such as Les Cayes, Port Salut, Jacmel, and Jérémie, the last of which being … Read More