Posts By Nicholas Desloges
December 15, 2020 | Nicholas Desloges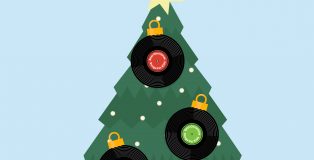 The holiday season this year, and I've got the perfect list of songs for you. Whether you wanna relax to some Christmas tunes or throw a small Christmas party, here are my top 20 for the season.
Justin Bieber, "Mistletoe"
Wham!, … Read More
October 7, 2020 | Nicholas Desloges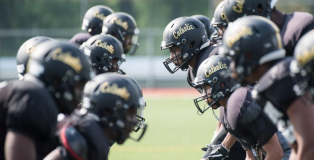 We Got some Catholics crashing a week one victory over North Bergen, 52 to 12!
The Hawks scored 46 unanswered points in the first half. 
Senior Anthony Posey had an outstanding night with three touchdowns and 117 yards.
"I don't … Read More