Daily Archives:
December 12, 2018
December 12, 2018 | Sofia Santos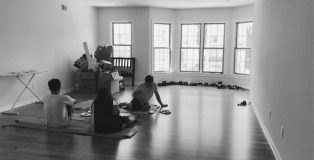 Sat on the floor of their new home, the family ate. As their voices softly echoed, harmonizing with the tinkering forks and spoons, the walls of the house yawned. It had been quite a while since it had been occupied, … Read More
December 12, 2018 | Pamela Rodriguez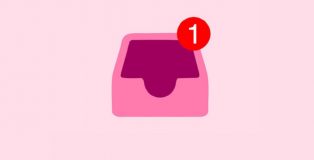 I talked to a Republican, conservative white woman about politics on Instagram–this is what happened. Spoiler: we aren't all that different.
About three months ago I followed conservative public figure, Esther Houston, on Instagram. Her husband, Joel Houston, is the … Read More