No Comments
Prom Theme Will Be NYC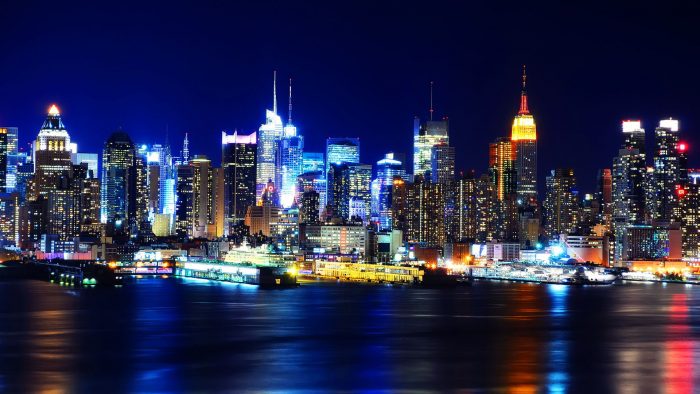 Yasmin Amoo and Lynece Wilson | On 02, Dec 2016
This the year the Hawks will soar over New York City.
The time is here! The class of 2017's Senior Prom will be held on Thursday, May 4, 2017, from 7pm to midnight. Ladies, it's our time to start looking for that perfect dress, and boys, it's time to dress to impress.
This year prom will be take place at the Forest Hill Field Club in Bloomfield, New Jersey. The prom committee, of which some of our seniors take part, is currently fundraising for decorations during lunchtime.
The next fundraiser will take place within the next few weeks. It will be a bake sale, selling all you can eat supple of cookies, brownies, cupcakes, and donuts with the goal of raising enough money to have the best prom in Hudson Catholic history.