No Comments
2018 Winter Olympics Preview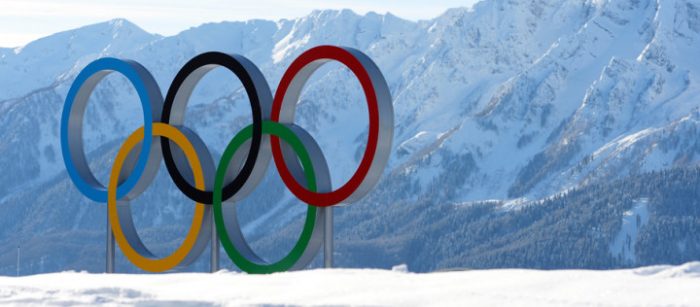 Brandi Davis | On 28, Jan 2018
The 2018 Winter Olympics is quickly approaching. The multi-sport event is being held in Pyeongchang, South Korea. It will take place over the course of 17 days from February 9-25, 2018.
There will be over 90 countries in attendance with the exception of  North Korea and Russia. These two countries will not in attendance because of nuclear bomb rhetoric from North Korea and drug use violations regarding Russia.
There are a total of 15 winter sports for the athletes of different nations. Viewers can root for their favorite sport, athlete, and their home country. The sports include the following: alpine skiing, biathlon, bobsleigh, cross-country skiing, curling, figure skating, freestyle skiing, ice hockey, luge, nordic combined, short track speed skating, skeleton, ski jumping, snowboard, and speed skating.
The best of luck to all the countries participating in the global event. Let the games begin and may the odds forever be in your favor! May the best man or woman win!