No Comments
Poetry: "Christmas Day"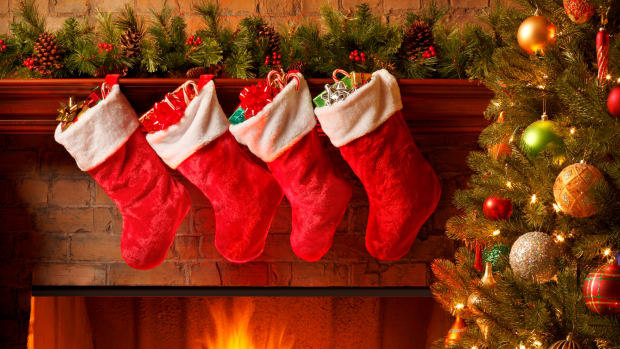 Aaliyah Pacheco | On 19, Dec 2018
The morning sky is white, snowy, and cold.
The sound of the bells never grows old.
Santa Claus is coming out at midnight,
Which means he has already taken flight.

Children are laughing, making it super merry.
'Tis the season where couples get married.
Everyone is sitting around the fire,
And the jolliness is very dire.
Partners kissing under the mistletoe.
Everyone is playing in the winter snow.
As the family is eating gingerbread,
All the friends are riding on their sleds.
We all start to say as we throw snowballs,
"Ho, ho, ho, Merry Christmas to all!"