No Comments
Sonnet: "Your Graduation"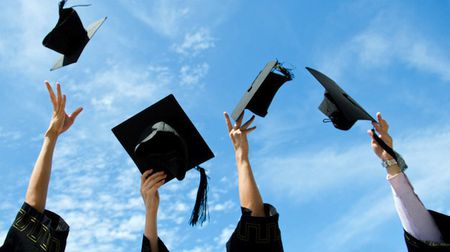 Paige Besante | On 20, Sep 2019
Today is the day, the day of late June,
A summer's day, so bittersweet, and alas,
A night to remember under full moon,
A day of preparing and time for mass.
Graduation hats, plus caps and nice gowns,
It is time to walk to your near, soon life.
The melancholy feeling, being down,
No more teachers, homework, nor bad strife.
There is a remembrance to this time coming,
The good times, the bad, and everything else,
While we spend this new summer time slumming,
We have some time to reflect on ourselves.
Now this part of our life is all done,
It's time to move on to the next one.