No Comments
Makeup Do's and Don'ts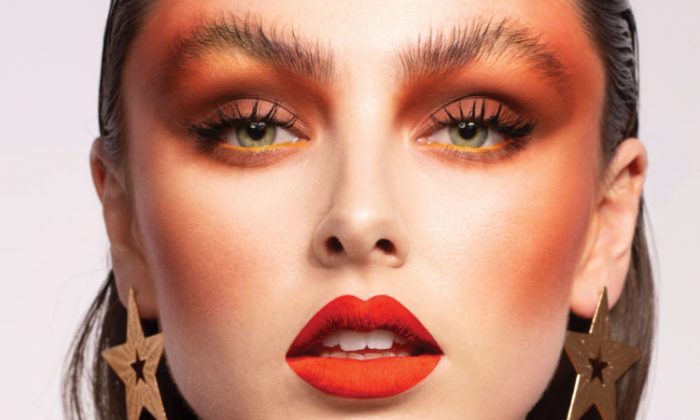 Emma Marmalejos | On 22, Sep 2019
Makeup is different for everyone. Some girls like wearing a lot of makeup and some girls go for a more natural look. It really depends on what makes a gal feel beautiful.
When it comes to matters of makeup, what matters the most is technique. Putting on makeup can be tricky. No one wants to be that girl with a caked-on face.
Here are some tips for doing your makeup well, whether you like a beat face or a light glow.
DO: Wash your brushes at least once a week. Brushes collect a lot of dust and bacteria after product builds up over time. When washing your brushes, use antibacterial soap or liquid brush cleaner to keep them germ-free!
DON'T: Never apply foundation to bare skin–that's a big no-no. It is so important to prep your skin before anything. This will not only protect your skin, but it will also ensure that your makeup lasts all day long!
DO: Moisturize and prime your face before putting on any foundation. Always match your foundation color to your neck color. The pigmentation on your face is always lighter than your neck. This way it comes out all even and looks much more natural!
DON'T: When it comes to contouring, don't go too dark. Depending on which look you're trying to achieve, contouring comes in cream or powder. Contour cream gives a more dewy look that's best for dry skin. Powder gives a matte finish look that's best for oily skin. Whichever one you choose, always stick to it. Do not mix the two.
DO: Use a concealer that is 1-2 shades lighter than your foundation. This will help even out your skin tone, make you look more awake, and cover any dark circles or bags under your eyes!
DON'T: When it comes to eyebrows, you definitely don't want them to look too harsh. Drawn on brows that are not done to fit your face, whether they be too thick, too dark, or in a too-dramatic shape will not serve you well! It's not a good look. Sometimes you just have to match your eyebrows as much as possible and go with your shape.
DO: Cream and liquid products will slip and slide around your face when you skip a powder application. By the end of the day, your makeup will crease and will look sloppy/ A nice even layer of translucent setting powder should do the job.
DON'T: Never curl your lashes after applying mascara. Curling your lashes after mascara can damage them. Curling your lashes before applying mascara can help give them that extra lift they need.
DON'T: Never, ever sleep in your makeup. After a long day with a full-on beat face, it can be tempting to fall asleep with your makeup on. Sleeping with makeup clogs up your pores and makes your skin dull and dry.