No Comments
The Perspective of a Transfer Student – An Opinion Piece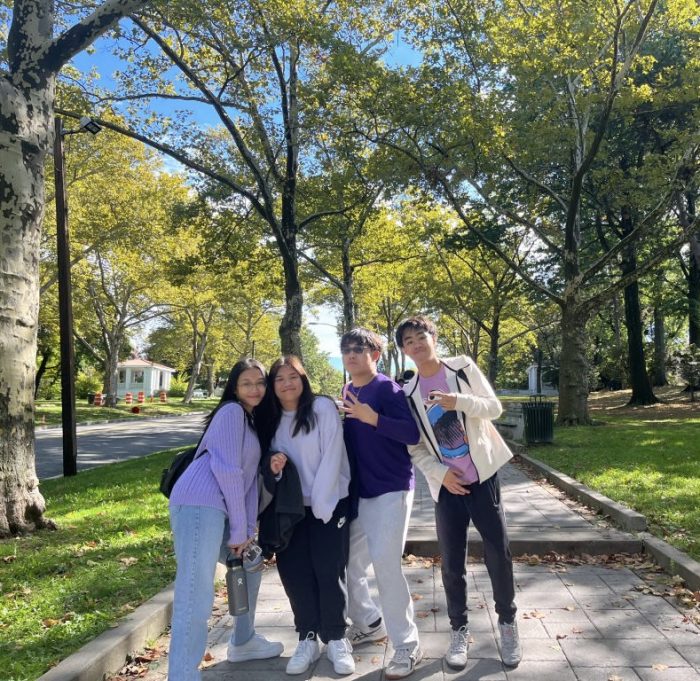 Jordan Persaud | On 09, Mar 2023
I believe Hudson Catholic is a school that prepares students for the real world. The academics of this school are admirable and the teachers are interactive when teaching. The teachers and staff answer questions with clarity. Hudson Catholic is a God-driven school that is one of a kind.
Many transfer students have positive things to say about Hudson Catholic. One student in particular stated that it was a definite improvement from their past school. Others noted the diverse student body as well as the athletics and academics as reasons for the school's high standing in their mind.
I came to Hudson Catholic at the beginning of this school year as a sophomore. I feel confident that once I graduate, I will be prepared to move on to the next step in my life. There are many extracurricular activities and clubs in which students can master skills beyond what can be found in textbooks. No matter what students choose to do at Hudson Catholic, they will learn lessons that will be used throughout their lives.