October 29, 2019 | Emma Marmalejos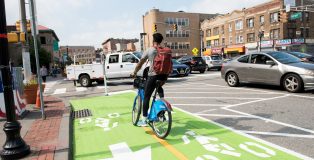 There's a big difference in how Hawks have been getting to school this year.
A new four-mile-long bike lane has been added to Bergen Avenue between McGinley and Journal Square. Due to the four-mile bike line that has been in … Read More
September 22, 2019 | Emma Marmalejos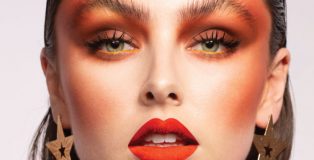 Makeup is different for everyone. Some girls like wearing a lot of makeup and some girls go for a more natural look. It really depends on what makes a gal feel beautiful.
When it comes to matters of makeup, what … Read More