May 18, 2017 | Jared Eatman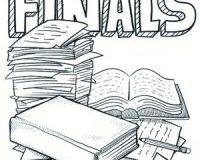 Final exams are a stressful part of every student's life. Here are some helpful hints on how to prepare for your exams and get everything else done.
Test Yourself: If you create actual exam questions, you will likely … Read More
October 18, 2016 | Jared Eatman 1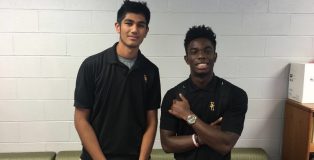 The Commentator spoke with seniors Vineet Tiwari and Tomatse Ogedegbe about their new SAT/ACT class at Hudson Catholic, newly introduced for this school year. This is a free class for students, taught by students.
"The class is going very well … Read More