Daily Archives:
February 11, 2020
February 11, 2020 | Soukeyna Cisse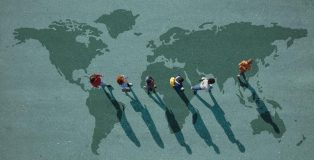 Hudson Catholic Regional High School is full of one of the most diverse student bodies in the country. We have all sorts of students here, from kids who live down the block, to kids who travel from Pennsylvania, to international … Read More
February 11, 2020 | Elizabeth McDonnell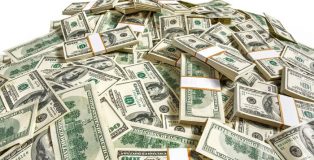 I'm currently slumped on my carpetless, hardwood floor. I sold my couch to pay for last month's rent. My back hurts from sleeping on this cold surface every night. Not to mention I'm sick from yet another common cold.
With … Read More