Monthly Archives:
April 2021
April 15, 2021 | Sophia Wintonick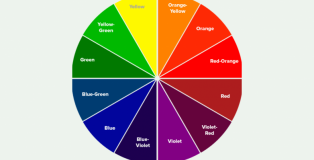 When constructing an outfit, visualization, color coordination, and materials all matter. Visualization is the easiest to achieve.
When you see something you like online or in a shop, you want to think back to clothes you may have and … Read More
April 15, 2021 | Ryan Salmon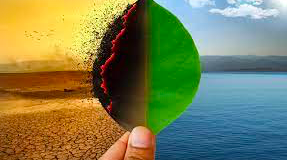 The fashion industry is one riddled with vulnerabilities, whether it be exploitation of poor economies, or supply chain disruption.
Logistics of clothing is one of the largest pools of money; but like a lot of modern industries, they are … Read More