No Comments
Protruding Purples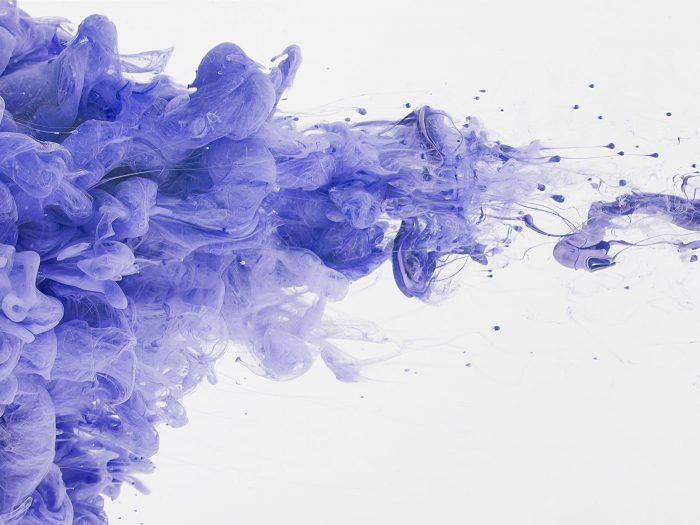 Rebecca Holder | On 11, Jan 2021
Lustrous dark armor clanking as the stray
Shades of protruding purples, beginning to fade,
Seemed to look subdued by the dulling gray.
Too prideful to become weak and afraid,
She chased after the color that downplays
The growing despair to not be dismayed.
Wishing to maybe sometimes just fly away,
And leave the path she swore to be unafraid
Of. She fell on her knees to pray
To finish her goal and not be swayed.
At last,
Standing to keep away
The thoughts that began the raid,
For then one day
Catch the color of her aid.