No Comments
Album Review: Joji's SMITHEREENS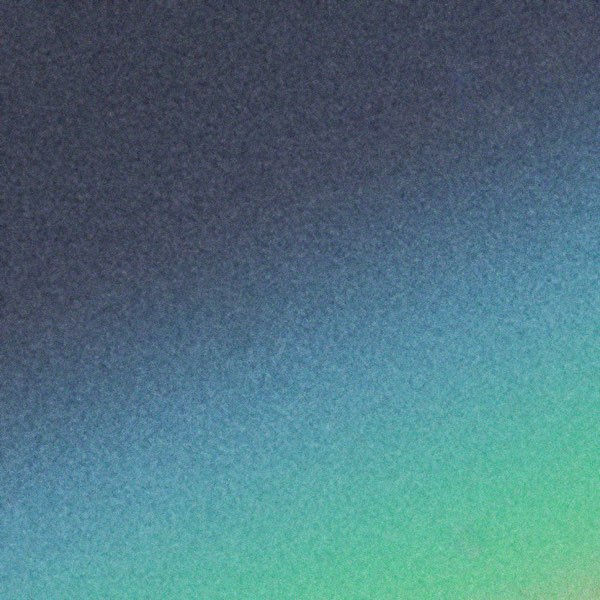 Peyton Morgan | On 18, Jan 2023
While "SMITHEREENS" is a good album, we are still awaiting Joji to tap into his full potential.
Joji has come a long way since his days as a Youtuber. After a decent and hopeful debut album, fans and critics knew he had much potential to go off of. Thus we got 2020's "Nectar." While it had proved to be a step above his 2018 debut album "Ballads 1" it still somewhat suffered from consistency.

I can not stress enough how much I have been waiting for him to give it his all on a new LP. Singles like "Slow Dancing In The Dark," and "Sanctuary" allowed us to get a hint of what he could do, yet I'm still hungry for an album that will take me on a journey. Maybe that's just a personal desire I want from him, yet Joji could definitely benefit from fleshing out his half-baked ideas on some tracks. Which was a problem on previous albums and still seems to be somewhat of a problem on "Smithereens" even though the album only clocks in at 24 minutes.

"Glimpse Of Us" peaked very high on the billboard charts thanks to TikTok's large contribution to this song's success and still easily one of the best songs in his discography. "Glimpse of Us" immediately touches you with some of Joji's most heartfelt lyrics over a sweet piano ballad as he sees a perfect relationship yet a past lover lingers in his mind wishing it was her instead. It's an amazing opener for the album.

The shortest track on the album "Feeling Like The End" is a quick shift in mood for the album both in the instrumental and vocal sense. Joji faces the waning stages of his relationship facing the heartbreak of an empty promise. This track is decent overall yet so short as he definitely could've built more onto this track.

"Die For You" is the second highlight of this album and some of the best dream pop of this year you'll find on this track. One of the more well-structured tracks on this album as the progression is fluid and groovy. The glossy keys on this track will have you mesmerized to the point where you'll feel like you're in a different place.

"Before The Day Is Over" is a little more dreamy compared to "Glimpse Of Us," however it builds on the mood all the way toward the end of the song. Joji tries to get closer to his lover again before things crumble entirely like a street being destroyed by an earthquake. Another great piano ballad with great lyricism.

"Dissolve" closes out Disc 1 of this album and as its title suggests it is the end of his relationship with this lover. Production is a bit abrasive yet it's bearable. This track could benefit from some better mixing.

Half of Disc 2 is pretty mediocre other than "YUKON (INTERLUDE)" and "1AM FREESTYLE." "BLAHBLAHBLAH DEMO" is a filler track that is completely unnecessary when again, as I mentioned earlier, the album only clocks in at 24 minutes. The track "Night Rider" suffers on the production end as it just feels like a mess compositionally. The album closer "1AM FREESTYLE" ends the album with Joji not wanting to be alone pondering about distressing memories.

"Smithereens" suffers from consistency and at some points half-baked ideas. After Disc 1 the album barely left an impression on me. Vocally & lyrically, Joji is more heartfelt and vulnerable than ever. On the other hand, you have very low-quality production which is seen mostly in Disc 2. Nevertheless, Joji has pulled through with some amazing dream pop tracks, some of them being infused with R&B. Joji's future is still bright and promising as I still hope that he can come through with his own "magnum opus."
Genre : (Alternative R&B) (Dream Pop)                                             
Record Label : (88rising)
Rating :  (7/10)  
Producers :    (Aaron Reyes) (Benjamin Jacob Asher Bailey) (Bēkon) (Connor McDonough) (Daniel Krieger) (The Donuts) (Isaac Sleator) (Jacob Ray) (Joji) (Justin Parker) (Suburban Plaza) (Tay Dex) (Tim Randolph) (Wes Singerman) (Whethan) (Wonton Jesus)
Album Release Date: (November 4th, 2022)P