Posts By Bernadette Matutino
January 13, 2021 | Bernadette Matutino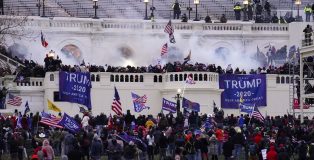 NOTE: This piece reflects the views of its author(s). It does not represent the views of The Commentator staff as a whole, nor is it intended to represent the opinion of Hudson Catholic Regional High School.
How do authority figures … Read More
December 4, 2020 | Bernadette Matutino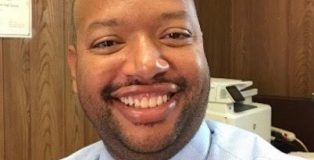 Mr. Jaime DeLeon is one of the first smiles a student sees when walking through Hudson's doors, though not everyone knows who he was before stepping into, and who he plans to be after stepping out of, Hudson Catholic.
So … Read More