January 14, 2018 | Pamela Rodriguez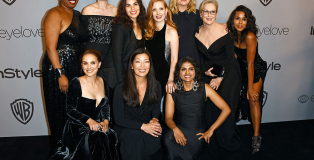 A night that is usually filled with glitz and glamour was submerged in a sea of black in support of the #TimesUp movement that focuses on recognizing victims of sexual assault.
On Sunday, January … Read More
December 14, 2017 | Kaila Fields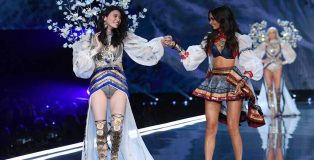 Tuesday, November 28, the Victoria's Secret Angels strutted across Shanghai stage. The annual show aired on CBS, but was it as fabulous as some claimed?
Chinese model Ming Xi's worst nightmare came true during the show. She came out beautifully, … Read More