2 Comments
Boys Soccer Continues Winning Streak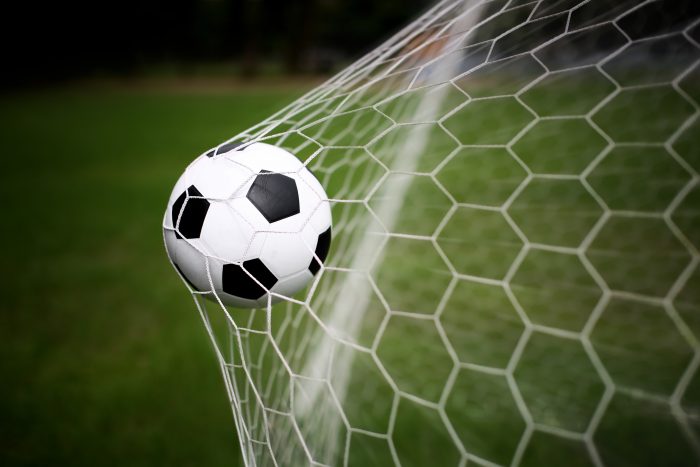 Reggienal Gonzales | On 16, Sep 2016
On September 14, 2016, the Hudson Catholic boys soccer team defeated McNair Academic. Although the game only lasted minutes into the second half due to inclement weather, the Hawks did get the win with a score of 5-0. The boys were lead by senior Ariel Parada, who scored 4 of the 5 goals.
Captain Ariel Parada has been playing as one of the best strikers New Jersey has to offer. When asked about his performance on the field, Parada said, "I need to make every opportunity count. And that comes in play for the bigger picture for the team."
Parada, who will be graduating soon,  has said that he feels Hudson Catholic soccer has a bright future ahead.
Center back Dominick Castellano and goalie Andres Gomes are two huge reasons for the boys early success in the season. In the game against McNair, both juniors were playing on the defensive side of the field. Their amazing dive-and-hustle plays helped the Hawks win without letting McNair score a single goals. Both juniors have stated that they are confident that the team may be a candidate for a county and state championship.
Two years ago, the Hudson Catholic boys soccer team only won 4 games for the entire season. This year, however, they have already won 3. The Hawks are looking forward to a bright future.