No Comments
Movie Review: Rogue One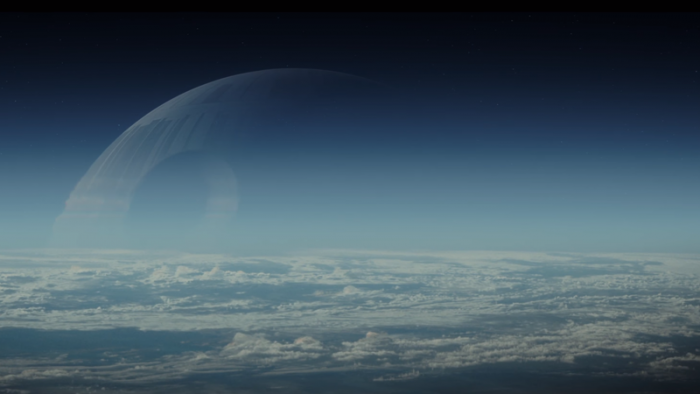 Eddie Malpica | On 04, Jan 2017
Star Wars has been one of the greatest movie series for decades now, and Rogue One was yet another great film. Rogue One isn't the best Star Wars film, although it did have a good plot and the acting was solid.
As the film opens, we meet scientist Galen Erso (Mads Mikkelsen) and his daughter, Jyn Erso, our protagonist (Felicity Jones). The plot kicks off as the evil director Orson Krennic comes to visit the Erso family, stormtroopers in tow, and takes Galen away from his family.
Years pass, and Galen becomes lead engineer for the most destructive weapon in the galaxy, the Death Star, made iconic in the original 1977 Star Wars, now commonly referred to as A New Hope. Jyn, now grown, has a mission to take the space station's plans and use them to destroy the Death Star.
The film is thrilling and has a lot of action-packed scenes. It is both exciting and also extremely heartbreaking, as we see main characters come and go–no spoilers!
The one problem with Rogue One is that we fans really didn't learn anything new from this spinoff, other than why the Death Star had a structural weakness and how it was created. It all looks familiar, but it really does not have much of a correlation to the other films in the saga.
I enjoyed seeing some of the characters that were in some of the previous films most, such as Darth Vader, Grand Moff Tarkin, and Senator Bail Organa.
All in all, I give this film a thumbs up. It was put together very well, and if you are a die hard Star Wars fan you will know that while this film is not important to the larger plot, it is still a very thrilling ride.