No Comments
Man Down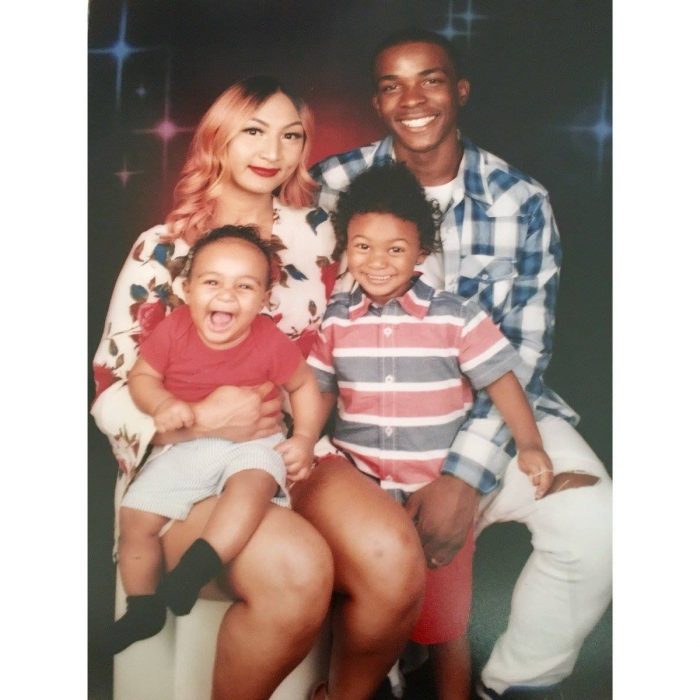 Brandi Davis | On 01, Apr 2018
On Sunday, March 18, 2018, 22-year-old Stephon Clark was shot dead in his grandparents' backyard by police officers in Sacramento, CA. The police officers involved in this shooting are on administrative leave.
That evening police officers received a call stating that there had been recent incidents of people's car windows being broken into and that the suspect was hiding in a backyard close by. The officer closed in on Clark and shot him 20 times. They claim that he was advancing towards them with what they believed to be a gun and that their lives were at risk. But the only item found on Clark was a cell phone next to his dead body. The officers delayed CPR for 5 minutes and failed to call for an ambulance.
Clark's grandmother, Sequita Thompson, was heartbroken and shocked by this tragic event, telling ABC News, "My baby was shot so many times."
The people of Sacramento have come together to form protests and they raise the question of "Why was an unarmed black man killed when all he had was a cellphone?" Protesters have cut off the traffic in Sacramento and also recently blocked the entrance to the NBA Kings game.
Clark is leaving behind two young boys who will now grow up fatherless, his girlfriend who is now a single mother, and grandparents who no longer have their precious grandson.