No Comments
How To Be An Empowering Woman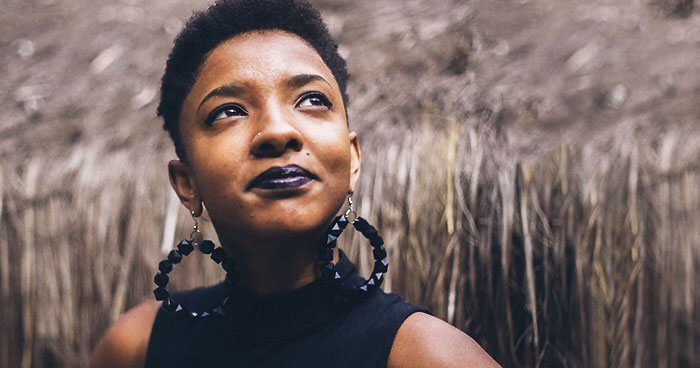 Arlette Huesca | On 14, Jun 2018
Speak out
Learn to say how you feel and always speak out on issues that you feel are worth speaking out on.
Learn to say no
It's a great skill to know how to say no. When you do not want to do something, never feel obligated to do it. Say no.
Be independent
Learn how to handle problems and be an independent woman. Never rely on others to deal with your issues. Being comfortable with who you are and knowing that you are strong enough to face any situation on your own are empowering feelings. It doesn't matter whether you have a partner or not!
Seek knowledge
It's always important to be educated and you should always want to learn more. Even if you don't have a formal education, there are still plenty of ways to increase your knowledge on your own. Taking the initiative to teach yourself something new is one of the most empowering things you can do.
Love yourself
This is key. Learning to love yourself is important to let others see your worth.
Dream big
Don't be afraid to go after your dreams. No dream is too big or unobtainable. An empowered woman knows that she can accomplish anything she sets out to do. It is simply a matter of perseverance, believing in yourself, and following your heart.
Empower others
An empowered woman empowers others. This is maybe the most difficult but most rewarding of all. An empowered woman can encourage other women to strive for what they want.