One Comment
Typhoon Mangkhut's Path of Destruction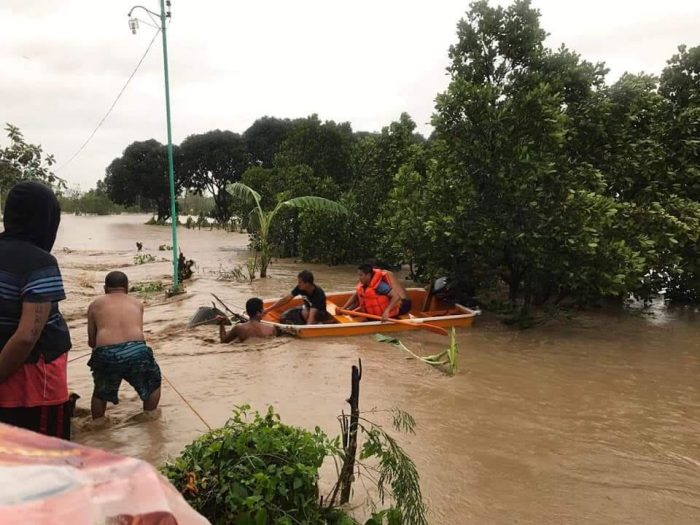 Jhelaine Palo | On 18, Sep 2018
Typhoon Mangkhut, or locally known as "Bagyong Ompong," landed on several parts of the Philippines and severe damage took place.
It has been confirmed that the death toll across the northern part of the country reached 65 and it is expected to increase because there are still numerous people who are missing.
The rescuers used shovels and their bare hands to dig through the rocky soil from the landside to look for people that may have been stuck underneath the landslide.
In the town of Itogon, 11 bodies were found as rescuers and the relatives of people who are missing are helping to search for survivors. It is suspected that there are more people trapped inside an emergency shelter after a landslide buried the building.
Some 218,492 families, or 893,844 people, have been affected by the typhoon in the northern part of the country. An estimated 61,709 families are in evacuation centers.
The agricultural damage from the typhoon is estimated to be 14.3 billion pesos, on Tuesday, September 18, which is considerably greater than the predicted 7.9 billion.