No Comments
Drip or Drown Homecoming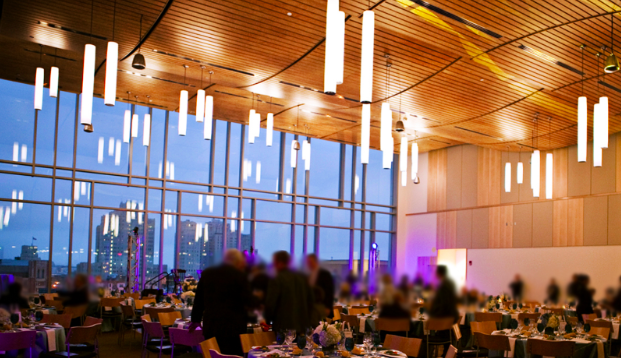 Nicholas Hernandez | On 18, Oct 2022
Homecoming is this Friday October 21st and you will not want to miss it! Get ready to dance and have fun with your friends. Unlike previous years, we've been given the opportunity to party in St. Peter's Sky Room! Expect a beautiful view of the open night sky and the distant Newport Skyline.

All students are encouraged to try their best to buy tickets and join in on the fun! Tickets are currently $10, but previously bought tickets are still valid. Snacks and drinks will be provided. Bring your best drip, but remember to stay comfy enough to move all night long! Since the event is close to Halloween the dance will be semi-Halloween themed, so feel free to bring a costume. No masks or full facial coverings are allowed though.

There will be 10 chaperones in attendance including Ms. McDonough, Ms. Velazquez, Mrs. Sullivan, Mrs. Barbi, Mr. de Leon, Mr. Mabini, Mr.Cahill, Mr. McGady, and two more! The money made from the event will fund another formal dance that will happen later this year. The more people that come to Friday's dance, the better our future formal dance will be! There is a limited amount of tickets so make the choice quick and tell your friends too.