Daily Archives:
December 5, 2016
December 5, 2016 | LeeAnn Acuna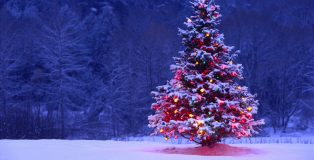 With the holidays around the corner, Hudson Catholic students are very excited to say the least. The Commentator asked students about what they are looking forward to most, and most gave a common answer: presents!
Senior Marcus McElroy responded with … Read More
December 5, 2016 | Mathew Botros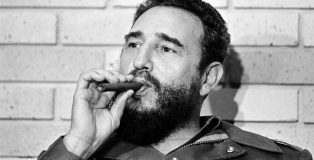 Many Cubans worldwide are now celebrating as the death of their communist dictator, Fidel Castro, sparks controversy across the world.
On November 25, 2016, on an ironically most capitalist of days, Black Friday, Fidel Castro died at the age of … Read More