Monthly Archives:
June 2021
June 17, 2021 | Multiple Writers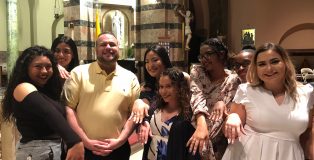 By Connor McCall and Juan Teira
At one time or another, everyone has seen Mr. Bongiorno standing outside of his room at the end of the second floor hallway. Whether he was yelling at freshmen to get to class or … Read More
June 8, 2021 | Connor McCall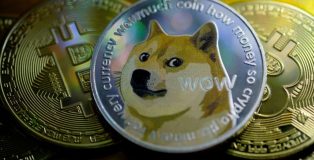 What is the deal with Dogecoin? What even is it?
First of all, Dogcoin is a crptocurrency.
It started out as a joke back in 2013, based on the popular meme of the Shiba Inu, a Japanese breed of dog. … Read More