No Comments
Dakota's Korner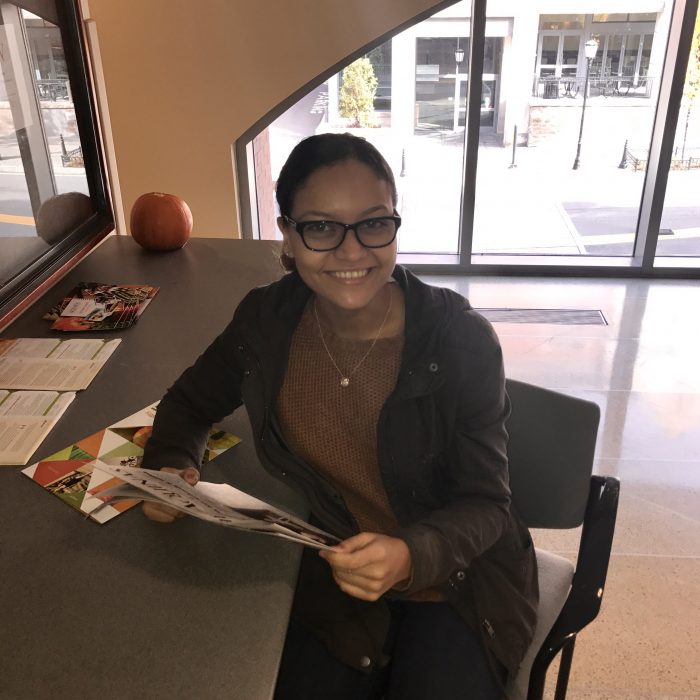 The Commentator | On 15, Dec 2016
Film Review: Krampus (2015)
The history of Krampus stems from a German Folklore dating back to the 1600s. Krampus is believed to be a furry beast with horns like a goat and hooves. This said creature travels with St. Nicholas on his journey to distribute gifts to good children, however Krampus only delivers to the naughty children.
The movie Krampus may not necessarily be the best movie to watch on Christmas, but definitely will instill a fear of being naughty in the younger viewers.
In the movie, a young boy has secret Christmas wishes for his family but quickly feels embarrassed for his belief in Santa Claus and rips up his wishes. This feeling of negativity for the holidays brings Krampus to come and deliver the evil. This particular family happens to be of German decent. All of these clues will eventually reveal themselves for an interesting plot twist and even the conclusion was surprising!
This may not be a happy family Christmas movie, but it definitely will make you think twice about not being generous and family orientated for the holidays.
Be sure to keep up with these reviews, next up is a MUST SEE Christmas movie!