No Comments
End of the Marking Period Survival Guide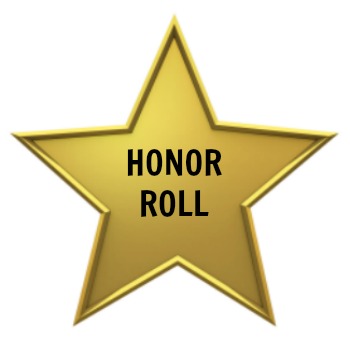 Fabiola Lopez | On 01, Nov 2017
The end of the first marking period is coming to an end, which means that both students and teachers will be overwhelmed. Teachers of course will be asking for missed work, meanwhile students will be driving themselves crazy thinking of ways to bring their grades up by a tremendous amount.
It's okay! We've all been in your shoes before. Luckily, The Commentator staff is here to help. First things first: avoiding having to make up work at the end of the marking period should start from the beginning!
Here are some other major tips:
Discipline yourself into taking at least 30 minutes out of the day to refresh your memory with notes from that same day.
Make sure you hand in and/or complete missing assignments within the same week they were due.
Talk to your teachers respectfully on finding alternative ways to make up work.
Email teachers about assignments.
Create a study group with your friends!
Consider staying after school with a teacher if you need help (which shows the teacher that you take school seriously and that you care about your grades).
Do not make a habit out of saving things for last minute!