No Comments
Pink Friday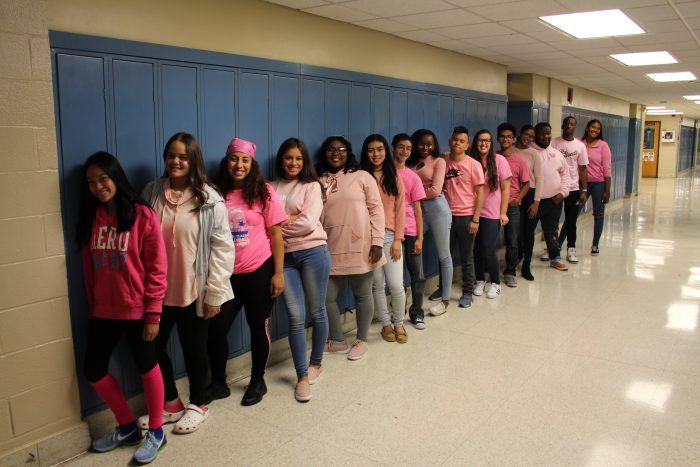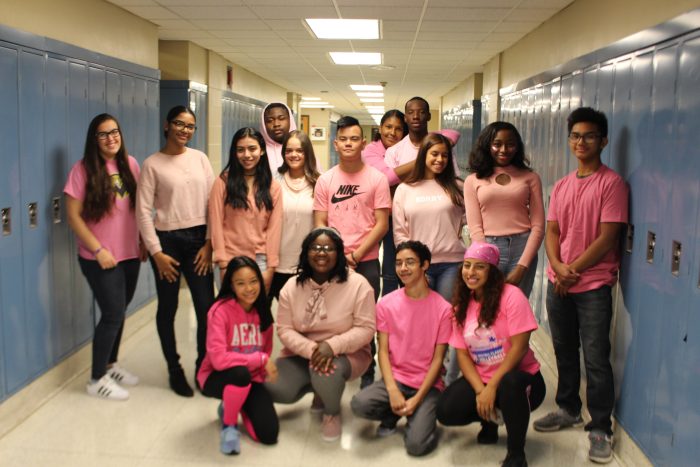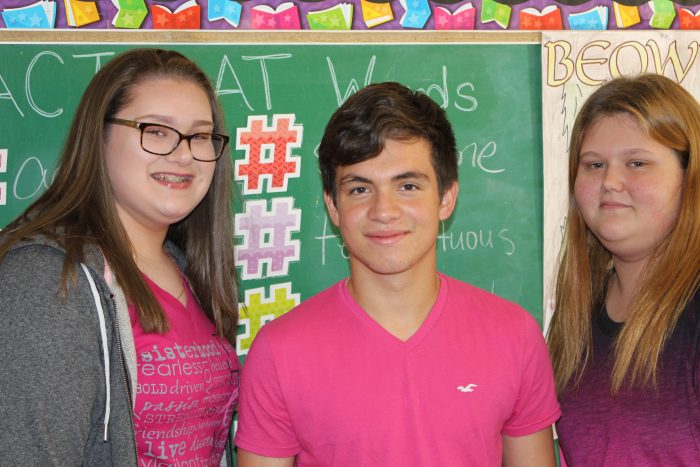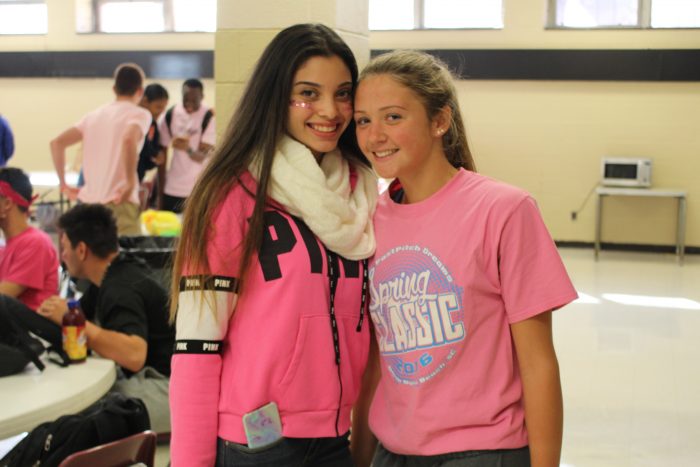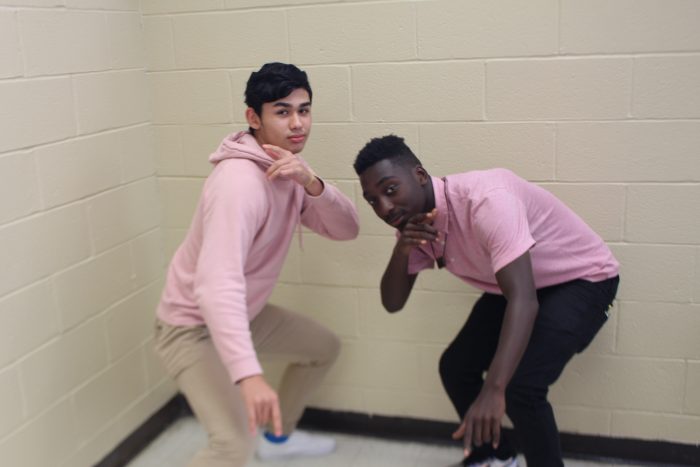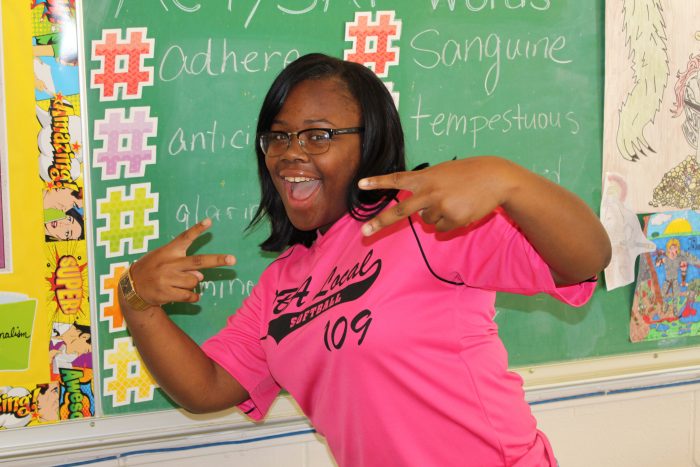 Brandi Davis | On 31, Oct 2017
We're not talking about Nicki Minaj's album, but it was literally a pink friday. Hudson Catholic had a $2 dress down day in support of  breast cancer awareness. It was considered the first day and official start of Spirit Week on October 27, 2017.
The hallways were flooded with a sea of pink. Students wore different variations of pink, from the lightest blushes to the hottest pinks. Some dressed head to toe in pink from their shirts down to their shoes. Some students even wore dresses and tutus. A lot of students wore pink glittery eye black underneath their eyes. Teachers also participated in the dress down and payed the $2 fee to show their support to the cause.
Students took pictures by themselves and group shots with their friends. Pictures were taken all throughout the day including during classes, the hallways, and the cafeteria.
A bake sale for the Cooking Club took place during all three lunch periods. There were cookies, brownies, donuts, and cupcakes. They made a huge profit and leftover goodies were given out to students in room 206, Mrs. McGady's classroom, at the end of the day.
All of the money earned from this dress down goes towards breast cancer and Hudson Catholic makes zero profit from this dress down. There are many more exciting days to follow in the week. As always, The Commentator will continue to write about the following days to come and will keep readers updated.