No Comments
The Royal Engagement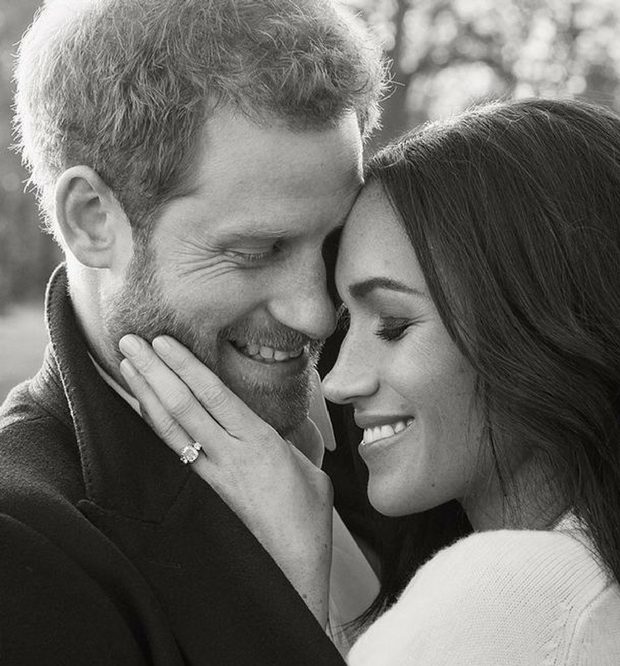 Brandi Davis | On 29, Dec 2017
During the month of November, it was announced that Prince Harry of Wales and American actress Meghan Markle were engaged.
The date set for the wedding has now been confirmed to be May 19, 2018. The wedding is planned to be held at St. George's Chapel at Windsor Castle. The couple met through mutual friends in London and began dating June 2016.
This beautiful romance has gained worldwide coverage for more than just being a royal engagement. The announcement has stirred up some controversies about why the couple shouldn't walk down the aisle.
Several reasons stated are that Markle is not a British citizen, does not have a royal background, and has been married before in the past and was divorced.
One criticism of Markle in particular that has caused lots of controversy and that is she is a biracial woman. Markle's mother, Doria Radlan, is African-American and her father, Thomas Markle, is Caucasian.
Despite criticisms, the couple has shown the public that their love is strong and they still intend on getting married.
On December 21, 2017, Kensington Palace released their engagement photos. Markle's engagement ring was shown in majority of the photos as the couple smiled and laughed at each other.
Ms. Meghan Markle is the real life Cinderella. She is living the dreams of every little girl wanting to grow up and marry a charming prince and become a pretty princess. The Commentator supports the love of Prince Harry of Wales and Meghan Markle as it continues to blossom.