No Comments
Christmas Gift Guide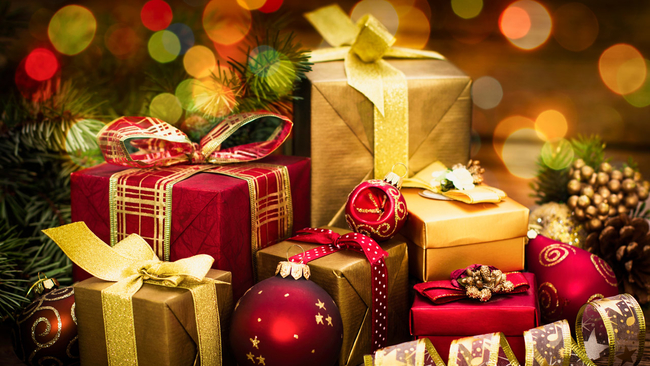 Danielle Singson | On 20, Dec 2018
Do not buy them a gift that's actually for YOU. We have all been there! Get your loved one something that you believe they would genuinely use and love for themselves. Take yourself out of the equation
Notice the hints. Most likely, your person has already told you what they want, just not directly. Pay close close attention  to what they hint about. These hints could start with "Isn't ______ so pretty and cute?" or "I'd die for a _______!" Fill in the blanks, honey–I promise it ain't that hard.
Give practical gifts. Give them something they can use everyday. Something they can use for work or school. Winter time gear, for example, would be a great gift for the current chilly season.
NO Gift Cards–unless they ask for one. It is a lazy, too-convenient gift that shows that you don't know much about them or what they like. AVOID.
A handwritten note is a nice touch. A handwritten letter WITH your gift would put more meaning into your present. It's a sweet and thoughtful gesture, and in this day and age, a handwritten note is rare.
A date works well, too. A gift doesn't have come in a box wrapped in a bright red ribbon. A special event, like a concert, show, or fancy dinner makes wonderful memories that can last a lifetime.
How about a care package? Pack some candy and snacks in a box along with some fresh personal hygiene products. Wrap the box creatively, and a voila! You have a useful, creative, and caring gift that your guy or gal can enjoy and appreciate.
Edible gifts are delicious! Baking or cooking a meal for someone is a very thoughtful gesture that shows effort and creates an opportunity for quality time.
Be Creative to duck the Cost! Personalize your gift by how well you know the person. The sky's the limit! A gift doesn't have to be expensive to be valued greatly.
And whatever you get your person, don't forget to give it to them on time! IOUs under the tree just aren't it.