One Comment
Prose Poem: "Breaking News"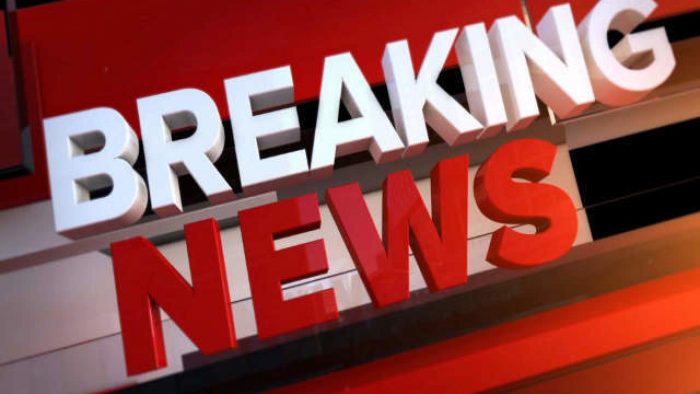 Tynasyah Keith | On 02, Jan 2020
"In Breaking News, today there has been a school shooting. 13 people have been killed and 24 people have been wounded." On April 20, 1999, the nation felt the first wrath of horror. The students of Columbine High School thought that it was going to be a normal day at school. Sadly, it wasn't. 
April 16, 2007. "Breaking News, today marks a gruesome massacre at Virginia Tech." A 23-year old student by the name of Seung-Hui Cho killed 32 students and faculty members and injuring another 17 before ultimately committing suicide.

What about December 14, 2012, at Sandy Hook elementary school? "Just in, Breaking News, 26 innocent children have been killed." Little kids between six and seven years old were killed that day. They didn't even get to reach the age of 18, they didn't even get to experience high school and walk across the stage to get their diplomas.

Or maybe more recent Breaking News? The 2017 Las Vegas shooting, in which the perpetrator, Stephen Paddock, opened fire and more than 1,100 rounds of ammunition from the 32nd floor of the Mandalay Bay Hotel with 24 firearms in total, injuring over 860 people and killing over 50.

Oh I'm sorry, maybe I didn't captivate your attention enough. Maybe I should shift gears.
Trayvon Martin, Mike Brown, Tamir Rice, Philando Castile, Alton Sterling. Do those names ring a bell? If not, then to educate you, these are the names of African Americans that have been gunned down due to "causing a supposed threat." And the list goes on…

Breaking News: It doesn't matter how often I bring all these tragic situations up, because nothing is going to change.
"Well, maybe this or maybe that."
No.
Maybe if you actually do something now and instead of waiting for that next one to happen, maybe, just maybe, the sun would come out behind the dark clouds.

What's it going to take to enforce some type of gun control laws?
What's it going to take to address the situation and take action? Another school shooting, a mass shooting, or another black person getting gunned down?
What next? You'll just sweep the situation under the rug.
And you wonder why we protest?