No Comments
The End of the Pandemic?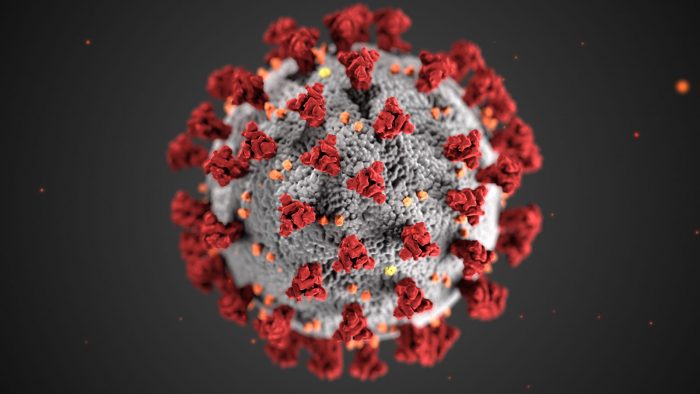 Juan Teira | On 26, May 2021
It seemed that state governments were shutting down normal operations just yesterday, and we were all stuck at home. City streets had lost their hustle and bustle with animals dominating the scene. However, we have seen a tremendous shift from that time to now, with people reclaiming their cities and towns donning face masks. Vaccines have even become available to the general public for those 12 years old and above. Shots of the Moderna, Pfizer, and Johnson & Johnson vaccines have been going into the arms of Americans nationwide, yet we are still stuck in this "pandemic limbo."
While some Americans have been eager to receive the COVID vaccine, others do not share the same enthusiasm. Misinformation and general fear of the vaccine have caused a chord to be struck in the minds of Americans regarding the safety of the vaccines. This misinformation has been primarily spread thanks in part to the internet and social media. This anxiety over vaccines has caused online forums to be filled with tales of people becoming sterile due to the vaccine, vaccines having "microchips," and worst of all, the vaccine does not protect you from COVID.
While medical experts have primarily debunked these rumors, it seems as if the rate of vaccinations has actually gone down. The New York Times reports that the peak inoculation rate in the U.S was 3.5 million doses per day on April 11th but has decreased over time to 1.7 million doses on May 19th. This is a sharp decrease in demand in vaccination efforts and has largely contributed to low turnout numbers in mass vaccination facilities nationwide.
This decrease could also be accompanied due to the fact that the Johnson and Johnson vaccine was found to have produced blood clots in a very small group of women. However, the CDC has since tested the vaccine and reaffirmed that the J&J vaccine is safe and effective given the small risk of blood clots.
The New York Times also estimates that 37% of Americans are fully vaccinated, and 48% have gotten at least their first dose. This mass hysteria has undercut the projections that many public health experts were making regarding herd immunity within the United States. Experts estimated that herd immunity could be reached if 80-90% of the population was vaccinated against COVID. Original projections said that early August was when the overall goal was achieved. However, the slow down in inoculations has provided evidence to experts that herd immunity is impossible for COVID and that it would become more of a seasonal virus, like the Flu. This may come as a surprise to many as the vaccine was advertised as a way to fully eradicate the virus, but due to circumstances, this is an impossible feat. Not to mention that in other countries besides the U.S, vaccination campaigns have been largely unsuccessful, and many countries are struggling to vaccinate their citizens.
To mask or not to mask, that is the question along with many more that concerned Americans have posed to the CDC now that nearly half of the populace has been inoculated. However, the CDC has answered the question on masking by saying that all fully vaccinated individuals can go maskless provided that state governments do not have any existing rules regarding face masks. This has come to the surprise of the entire nation as face masks have become the staple of life in the last year. While some are eager to ditch their masks, others have been more reluctant to give them up and are still holding onto them for the time being. Similarly, state governments have also begun following the guidance given by the CDC by rolling back mask mandates. Yet, New Jersey is not giving up masking while indoors but has allowed individuals to ditch the masks outdoors. This comes in stark contrast to neighboring New York that has fully embraced the CDC guidance and has repealed face masks in their entirety.
Regardless of what state you live in, vaccines are being put to their full potential in protecting lives. While the U.S has had to adjust to pandemic life, so too must Americans adjust to a post-pandemic world. Whatever the case, life still moves forward, and eventually, COVID will become a distant memory.