Daily Archives:
December 2, 2020
December 2, 2020 | Cydney Smith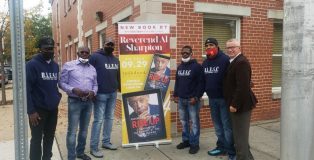 Not everyone knows about BLESC.
The group's acronym stands for Blacks in Law Enforcement Servicing the Community. BLESC president Anthony Smith is a Hudson County corrections officer. Not only does he protect the community, but he gives back as well.