Daily Archives:
November 11, 2022
November 11, 2022 | Diego Hernandez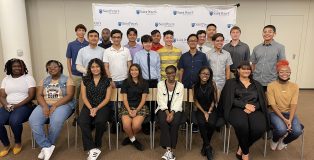 Hudson Catholic is now celebrating its fifth year of its Dual Enrollment Program with St. Peter's University. Starting in 2018, Hudson students were granted the opportunity to attend college-level classes at St. Peters. With this opportunity they were given the … Read More
November 11, 2022 | Peyton Morgan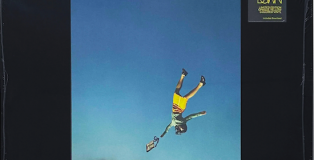 The New York City trio make a scintillating return as they elegantly pave a new era for the band.
Yeah Yeah Yeah's return proves to be worth the wait after being left with 2013's "Mosquito" as the career low … Read More