No Comments
Brianne Brown, Future Doctor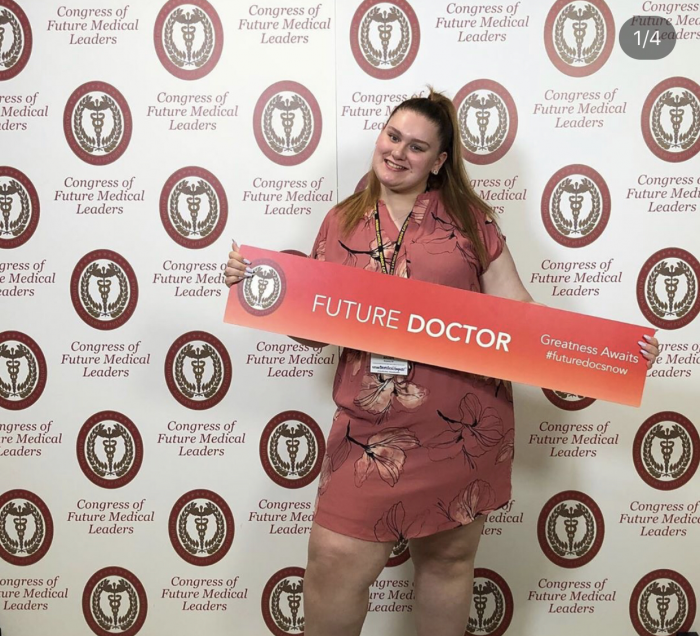 Ra'saan Stevens | On 15, Oct 2019
If you are reading this as a high school student, prepare to be jealous!
This June, courageous Hudson Catholic senior Brianne Brown received a series of awards after attending a three-day conference at the Medical Congress of Future Physicians and Medical Scientists in Lowell, Massachusetts.
At the congress, Brown was inducted into the society of Torch and Laurel, where she was given a certificate for her attendance. Brown also took a ten-week course on Advanced Science Research Writing, granting her additional awards. They were presented to Brown by Dr. Mario Capecchi and Richard Rossi, with her loving family in attendance.

"When my awards arrived, I was speechless because all my hard work really paid off," Brown said. "These awards have shown me that a little motivation and a lot of hard work [goes] a long way. They have [restored the] confidence in myself to continue my future in biology!"
The seventeen-year-old continues to attend her final year at Hudson Catholic, where the faculty continues to be tremendously proud.