One Comment
Five Black History Heroes You've Probably Never Heard Of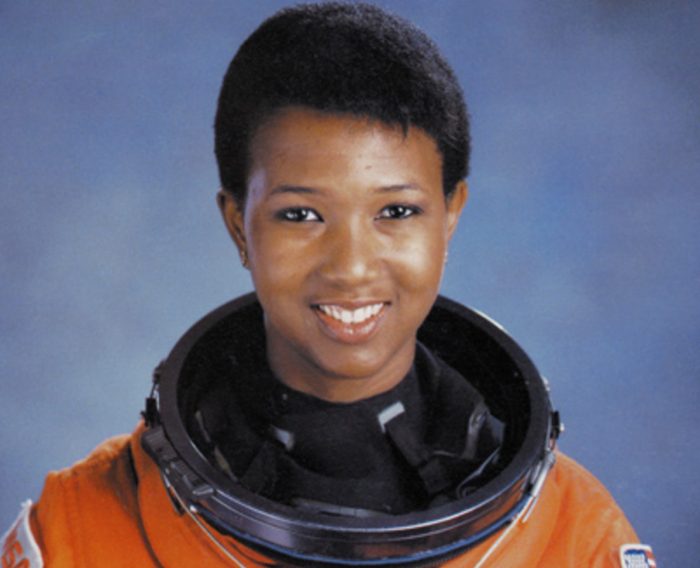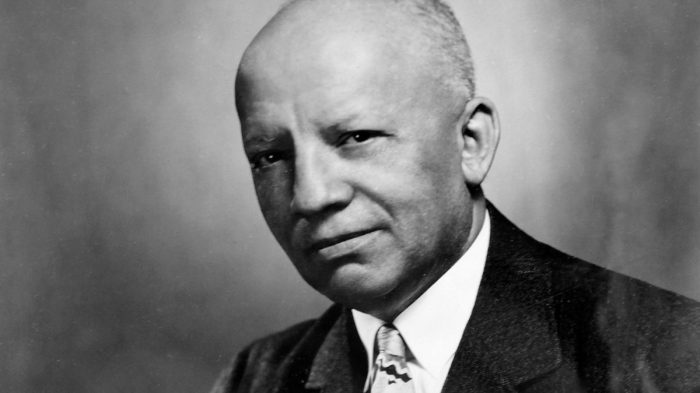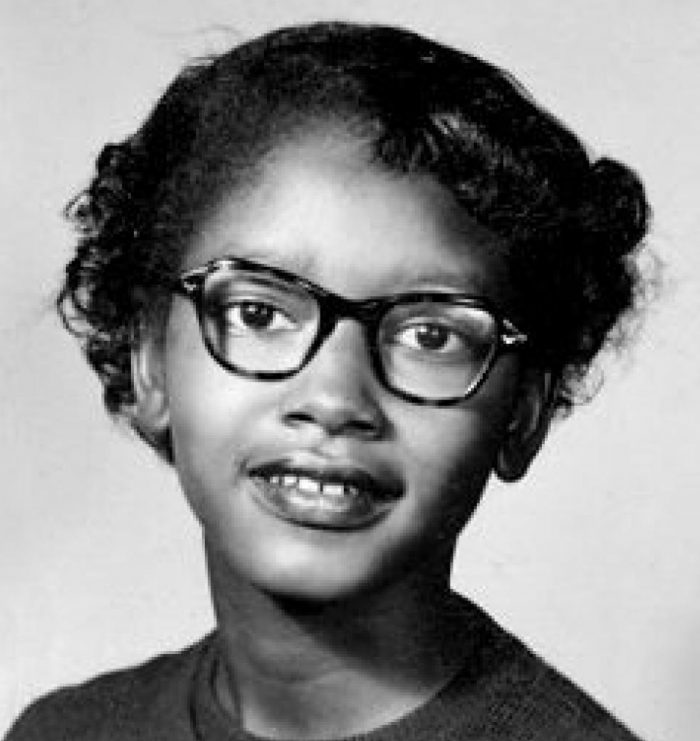 The Commentator | On 24, Feb 2021
Garret Morgan:

Garret Morgan was an African American inventor and businessman who started off as a sewing machine mechanic. He opened up a repair shop, and later a tailor shop with his wife after parenting his revamped and enhanced sewing machine. When Morgan came across an issue with sewing-machine needles he formed a chemical mixture that straightened the cloth; and after more experimentation he discovered that it worked on animal and human hair as well. This led him to open G.A. Morgan Hair Refining Company in which he sold the cream to other African Americans. His other inventions consist of hair accessories, hair dyes, a three-sectioned traffic light, a safety hood for better breathing when around smoke and gases, a cigarette that puts itself out, and more. The highest education Morgan had was at elementary level and yet he worked hard to patent his inventions and made a name of himself. If he could do it with little education imagine what you can do with a high school diploma!

Claudette Colvin:

Claudette Colvin a civil rights activist and pioneer. At fifteen, she was the first African American girl to be arrested because for refusing to give her seat to a white patron on the bus. Nine months later, Rosa Parks was inspired and did the same as Colvin but got more recognition from her protest. The NAACP did not use her case to stand against the segregation laws due to Colvin's young age and being pregnant while unwed at the time. Colvin came to be involved in the Browder v. Gayle case as one of the four plaintiffs and her protest inspired bravery in other African Americans to join in on the civil rights movement. Claudette Colvin is still alive today has received more and more recognition over the years for her courage in challenging the injustice of her inalienable rights.

Sadie Tanner Mossell Alexander:

Sadie Tanner Mossell Alexander was an African American woman and a very educated writer from Philadelphia. In the United States, she was the first African American woman to receive a Ph.D. in economics, from University of Pennsylvania's Wharton School. She also was the first African American woman to practice law in Pennsylvania and graduate from Penn Law School with a law degree. In the Penn Archives her works, speeches and more are saved and recorded. A West Philadelphia school is named "Sadie Tanner Mossell Alexander University of Pennsylvania Partnership School" in her honor. She teaches children of all backgrounds that education can make you successful and take you far in life if you just apply yourself and work hard.

Mae C. Jemison:

Mae C. Jemison is a physician and the first African American woman astronaut. Being the first African American woman to join NASA's astronaut training program, she was granted entry into the program on June 4, 1987. With six other astronauts, Jemison went on a space shuttle named the Endeavor on a mission known as the STS-47. She spent eight days up in space doing weightlessness and motion sickness experiments with her crew members. She received lots of recognition for her accomplishments such as honorary doctorates, awards, and a public school located in Detroit is named after her. She wanted to send a message that people of minority groups can play a part in changing the world if given the opportunity. She has resigned from NASA and now is working on advanced technology projects and is the leader of the 100 Year Starship Advanced Research Projects Agency (DARPA).

Carter G. Woodson:

Carter G. Woodson was a very educated African American historian and writer who actually created Black History Month. He attended Berea College in Kentucky before moving on to the University of Chicago. He became the second African American get a Ph.D. at Harvard University. As a historian, Woodson is known as the "Father of Black History" and his career centered around African American history. Black History Month started in February as Negro History Week, with Woodson persuading organizations and schools to take part in a unique program in order to advocate and influence others to learn and study African American history. He is mostly known for his famous book The Mis-Education of the Negro.

References

Alexander, Kerri Lee. "Mae Jemison." National Women's History Museum, www.womenshistory.org/education-resources/biographies/mae-jemison.

"Carter G. Woodson." Biography.com, A&E Networks Television, 26 Jan. 2021, www.biography.com/scholar/carter-g-woodson.

"Claudette Colvin." Biography.com, A&E Networks Television, 11 Jan. 2021, www.biography.com/activist/claudette-colvin.

"Dr. Mae Jemison." NASA, NASA, starchild.gsfc.nasa.gov/docs/StarChild/whos_who_level1/jemison.html.

Garett Augustus Morgan, www.ric.edu/faculty/rpotter/morgan.html.

"Garrett Morgan." Biography.com, A&E Networks Television, 11 Feb. 2021, www.biography.com/inventor/garrett-morgan.

Guillaume, Melissa. "29 Notable African Americans Who Helped Change the World." 6abc Philadelphia, WPVI-TV, 1 Feb. 2021, 6abc.com/black-history-month-notable-african-americans-most-influential-famous-people/5888312/.

"Mae C. Jemison." Biography.com, A&E Networks Television, 17 Feb. 2021, www.biography.com/astronaut/mae-c-jemison.

Waxman, Olivia B. "The Montgomery Bus Riders Who Came Before Rosa Parks." Time, Time, 2 Mar. 2020, time.com/5786220/claudette-colvin-mary-louise-smith/.